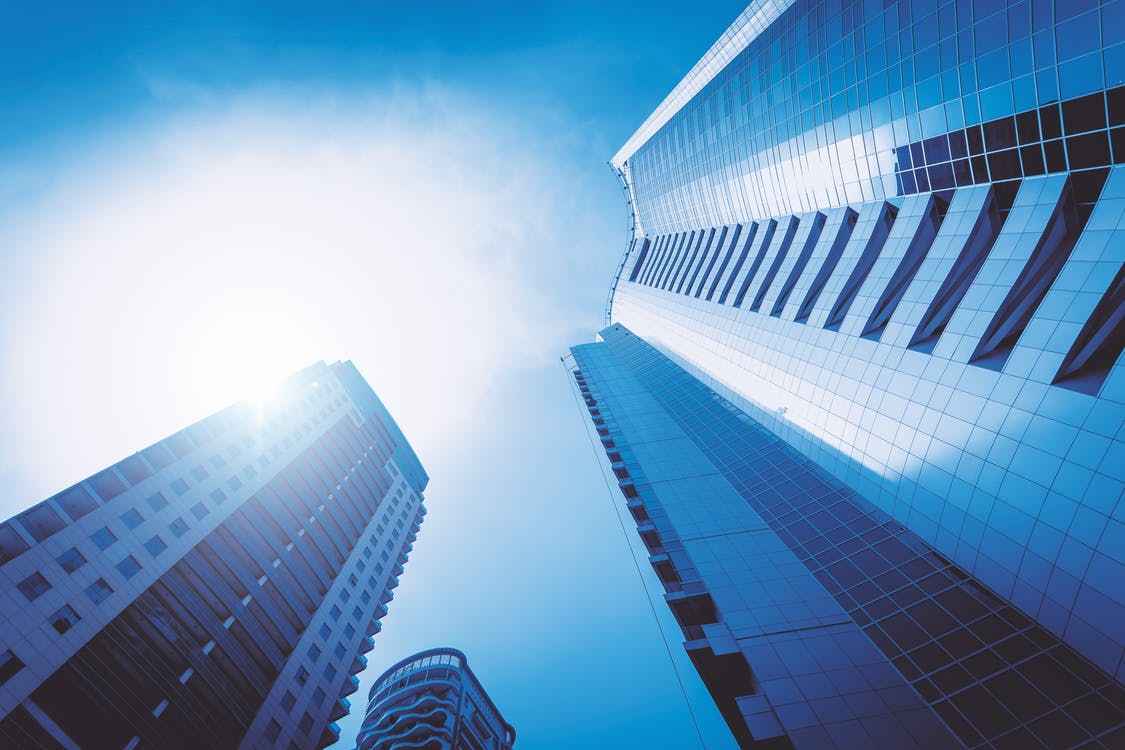 Elliott is an accomplished technology services leader who drives positive organisational change through the delivery of fit for purpose services & solutions. He is experienced in working with senior leaders to determine strategic business goals & to project manage on time delivery of technology solutions to facilitate these goals.
Elliott's experience in the design, transition & operation of large scale projects has been gained through his impressive body of work at leading resources and energy multinational, WorleyParsons in both Canada & Australia.
Some of his proudest achievements include the successful domain migration of users & technology platforms at over 50 sites in 12 countries, delivered technology solutions that transitioned a high cost localised finance team to an efficient centralised global hub & the transformation of a location based delivery model to a globally distributed project delivery model which enabled businesses to leverage economies of scale.
Apart from his technological knowledge using PMBOK, Agile and Hybrid approaches, Elliott is also recognised for his organisational change management & business transformation expertise. One of the keys to his success is his ability to understand ambiguous environments, integrate teams & communicate concisely with emotional intelligence. These skills allow him to translate vision & strategy into tangible delivery of activities which has won him multiple accolades & awards through his career.
Highly energetic, trustworthy and results oriented, Elliott focuses on building his career further by currently completing an executive MBA which focuses on the application of design thinking. His versatility in adapting project delivery methodology to other industries is demonstrated by his recent successful achievement of managing the upgrade of a food and beverage manufacturing line.
Elliott welcomes opportunities to facilitate major transformation & business improvement projects in diverse industries.